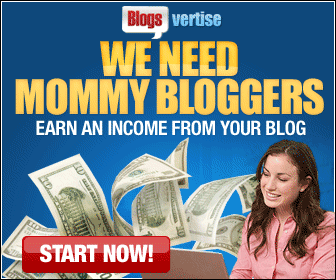 If you run out of steam and need ideas for content, one great idea is to follow the news and stay ahead of the crowd.  If you check the news regularly, you'll be one of the most informed and first to know about any given event.  This means that you could help break a news story if you stay up to date with your current events.
Why would you want to break a news story?
If you're one of the first to post about something online, chances are you'll also be one of the first that Google notices.  And that means that when people start searching for the news item you're posting about, your blog will come up.
If it's an especially juicy news story, then there will be a lot of buzz around the web about that item, and staying ahead of that can be even more beneficial.
Plus, keeping up with what's going on shows your readers that you're in touch, that your information is up to date, and ultimately that you're credible.  It helps establish authority on a subject.
So people will be more likely to find you, and more likely to link to you.  And then you can gain readers.
Useful Tool for Following the News: Google Reader
Alright, so you're convinced that it's a good idea.  But with the amount of online papers and media out there, how could you possible stay up to date?
A great tool for this is Google Reader.  You can subscribe to a number of different websites and organize them in different folders.  Whenever a new story is published, Reader will be updated and you'll see it come up right away.  It displays the headlines in a list, and when you click the headline it expands so you can read either a summary of the article or the article itself (it depends on the website).
You can have all your news sources in one place, so you don't waste time jumping from website to website, sifting through content.
So start reading the news so you can write about it.  Of course, don't just repost articles or links to them.  Be sure to include your own opinions and interpretation of what's happening.  Add a new perspective to make it interesting for your readers.  Remember, interesting and unique content will appeal to readers and keep them coming back.