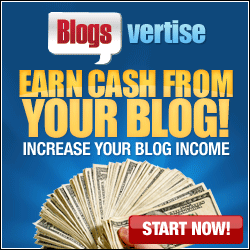 The number one way to build traffic and keep readers coming back is to have interesting and relevant content.  Fascinating articles, critical analyses and helpful how-to's are great, but part of having interesting content is have a variety of articles.  Here are some more ideas you might not have thought of.
Follow the News
Reading the news daily will help you write the most up-to-date articles.  Current events are great because there's already a buzz about them, and if you can be one of the first bloggers to post then your chances of search engines finding your site and of other bloggers linking back to you are higher.
Stay ahead of the news by subscribing to various news websites.  You can keep track of all your subscriptions if you use a website like Google Reader, which shows all your feeds and subscriptions in one place!
Interviews
Contact people that are relevant to your content and your readers.  Think of someone your reader's are just dying to hear from and read about.
You can use a variety of media for your interview.  You can email someone questions, use some kind of chat program or use Skype.  Don't be afraid to try out different media, and be flexible for your interviewee.
You can interview anyone – maybe another, more popular blogger in your subject area, or aim even higher and go for an author, artist or musician.  Don't aim too high, of course… try to contact someone you think is more likely to respond.
Video Demonstration
Instead of typing out a "how to" post, record a video of yourself showing people how to do something.  This feels more personal and may even be a better way of explaining the process to your readers.
It could be anything from how to apply make up, to how to cook ratatouille, to how to knit a sweater.  You can even try taking a screencast of your computer screen and show someone how to do something on the computer.